PEOPLE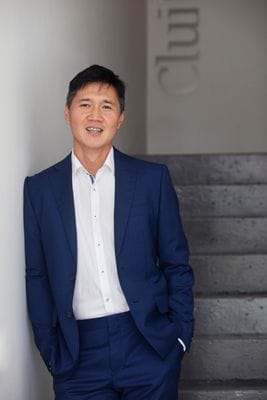 CALLUM LUI
BAS, GDID, MDIA
Director
Callum has worked on diverse international design projects in varying fields around the world. His experience spreads across industrial/product design, interiors as well being a past university lecturer. He has recently taken on the role of Retail Design Management for one of Queensland's largest shopping centre developments.
He was a recipient of Australian Arts Council Grant to develop his line of furniture and products. One particular piece has been exhibited in the Brisbane City Council Library and sold in galleries including Sydney's Powerhouse Museum.
After working in Japan for several years, Callum returned to Australia and established what is now known as CluiDesign. He is passionate and driven by the design process, and enjoys seeing ideas and concepts emerge into successful design outcomes.
Callum is an avid photographer and enjoys budget smart travel, staying in accommodations hosted by Airbnb. He endeavours to become a Centenarian by following the living habits and lifestyle of the people from Okinawa, Japan.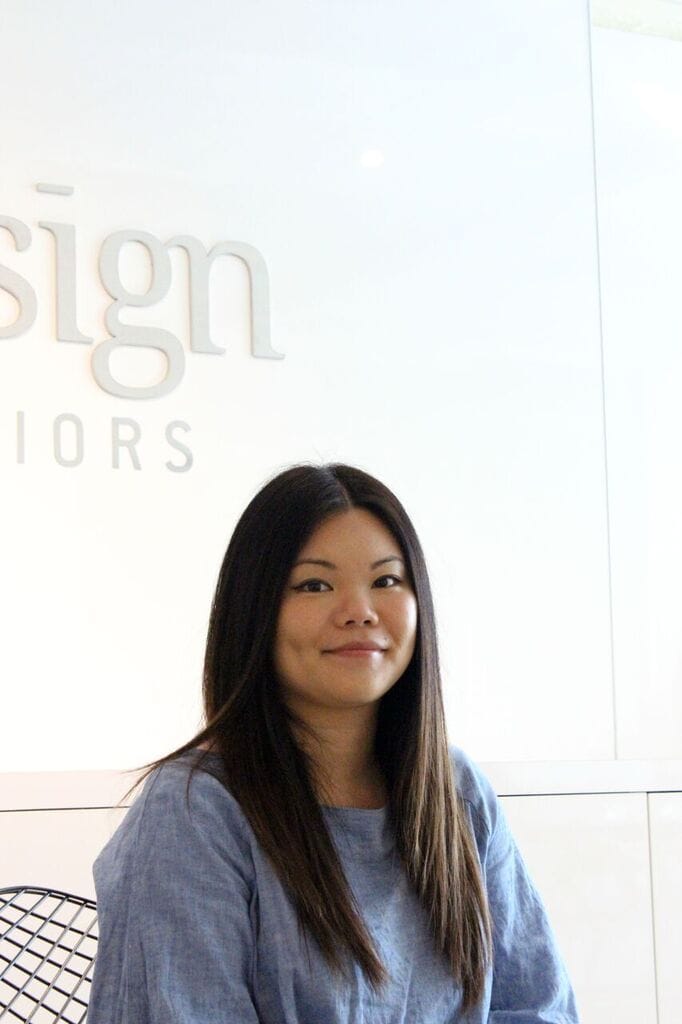 SANNY TSE
Interior Designer
BDes (Int Des)
Sanny has extensive experience within the hospitality and retail industry working
on projects both locally in Australia and abroad in the UK and UAE.
Involved with projects from concept through to construction, Sanny has worked closely with contractors and brands and understands the importance of collaboration with all stakeholders to achieve a successful outcome.
With an eye for detail and strong problem solving skills, Sanny is dedicated to finding a creative outcome that meets the clients business goals.
Whilst in the UK Sanny worked closely with Starbucks as the lead designer on a number of kiosk, store and drive through projects.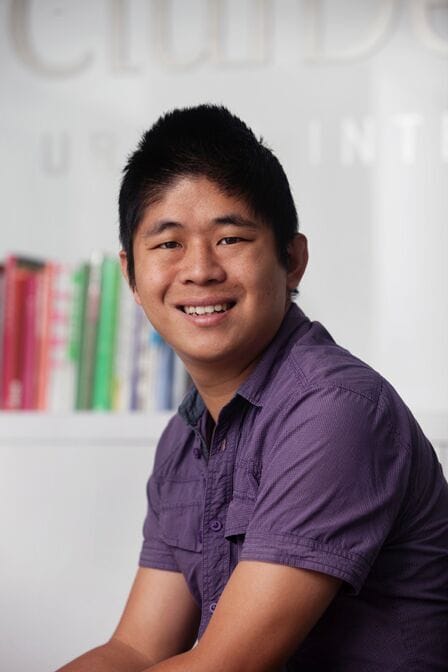 SIYU GAO
Graduate Architect
BBE, M. ARCH
Siyu is a Graduate Architect with a Masters Degree in Architecture and a Bachelors Degree in Built Environment. With an aptitude of knowledge and technical ability Siyu thrives in various sectors from space planning & detailing to comprehensive understanding of the building code.
He enjoys liaising with clients via web and social media to ensure milestones and project deadlines are met. Siyu is a strong team player who enjoys constant challenges.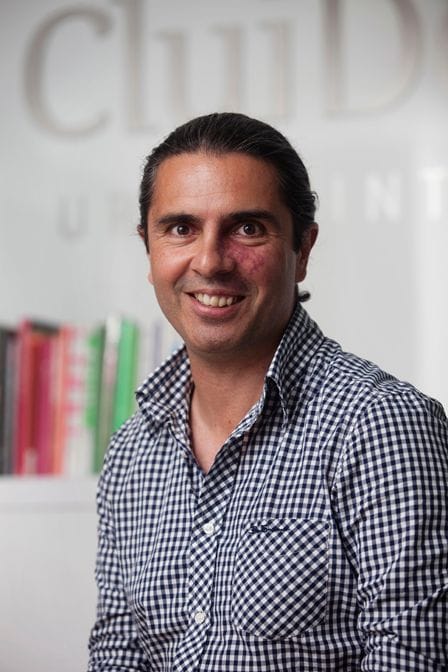 RALPH SCIDA
Design Manager
BAS, GDID
With over 12 years of retail and pharmacy design experience, Ralph manages and oversees the Terry White Chemists operations across Australia. Ralph has extensive knowledge in documentation, administration, service co-ordination of projects, client bridging and comprehensive understanding of the building code across the healthcare and pharmaceutical sectors.
Ralph has a Bachelor of Applied Science Built Environment and Graduate Diploma in Industrial Design from Queensland University of Technology. In his leisure, Ralph is an enthusiast for cycling, yoga and reading.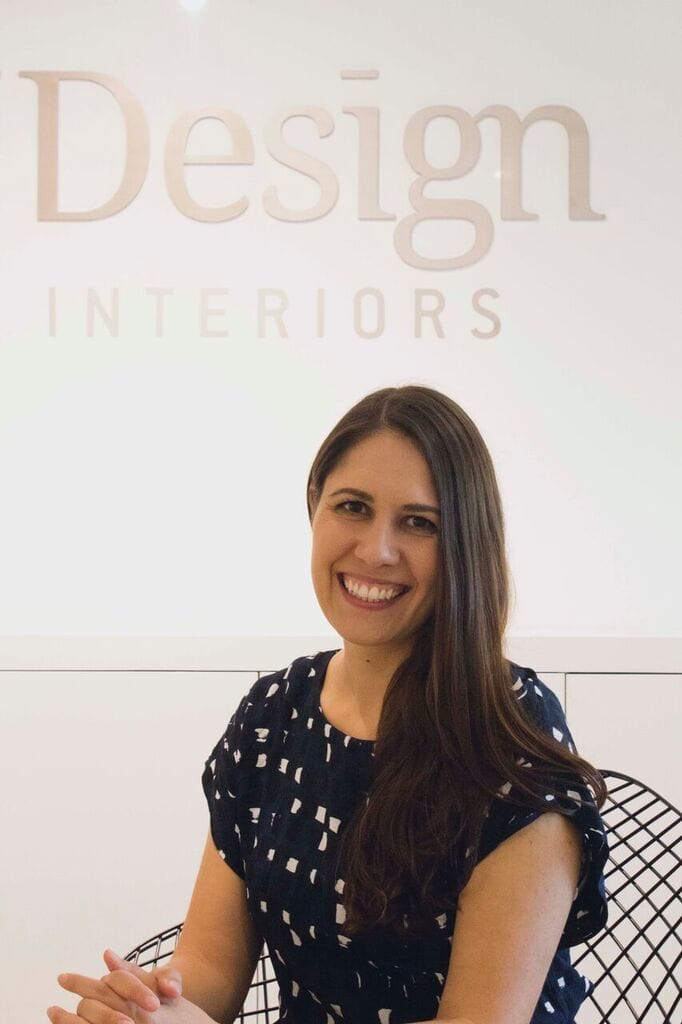 TANYA MAZURKIEXICZ
Interior Designer
BAS MIA
Tanya has more than 5 years of experience in various fields of Interior design. She graduated with a Bachelor of Architectural studies and a Masters of Interior Architecture from Victoria University in New Zealand.
Tanya has experience working on commercial office fitouts, healthcare projects and retail design with a particular interest in hospitality design. She is a highly energetic person with a natural flair for design and enjoys working with clients to produce functional interior spaces.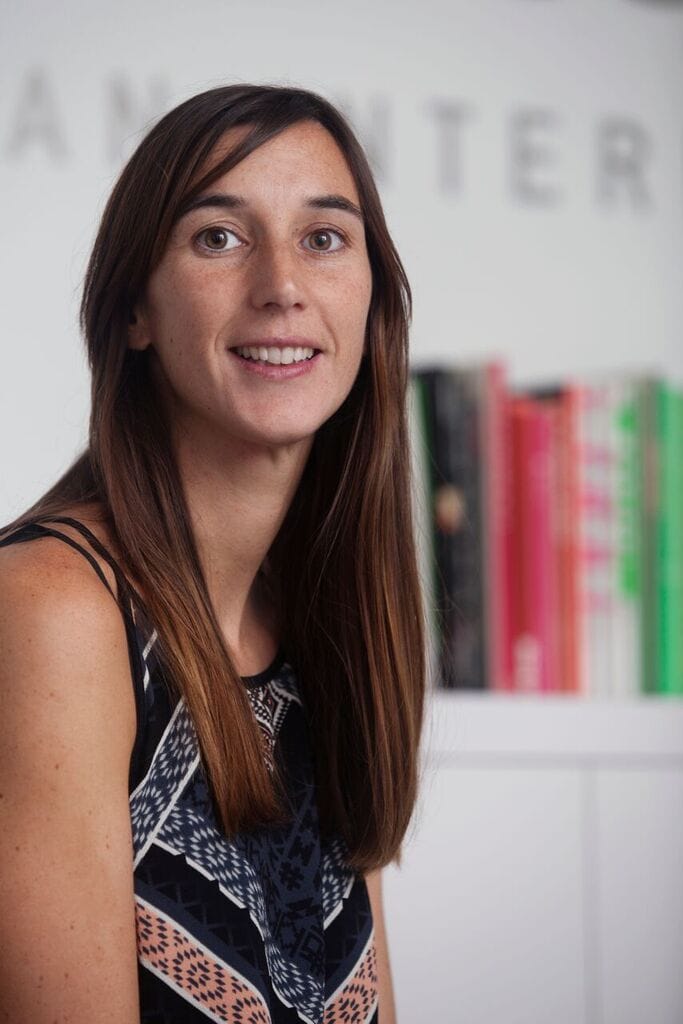 SILVIA SALVADO SOLER
Architectural Technician & Visual Artist
DIT
Silvia is a realist and practical minded person with a passion for creating artistic visual concepts with various BIM programs. In her native Catalonia, Silvia received a Diploma in 3D CAD. Whilst pursuing further education in Australia, Silvia obtained a Diploma in Interior Technology and a Graduate Certificate in Architectural Digital Illustrations from South Bank Institute of Technology. With a strong technical background in documentation and architectural detailing Silvia enjoys working internally with her colleagues in the design and drafting side assisting and overseeing projects of various sizes.